Inspired by the wants and wishes of thousands of beauty consumers, spa and salon devotees, Mii is makeup that's all about you.
Combining the finest ingredients, unrivalled expertise and effortless application, Mii offers something for everyone. The skin loving formulas include six different foundations, a 100% pure mineral line and an enticing selection of wearable shades for eyes, lips, cheeks and complexion; all complemented a variety of tailor-made brushes, each created to bring you the most from your Mii makeup.
Easy to choose, easy to use and easy to understand, Mii gives you the confidence that every makeup decision is the right one.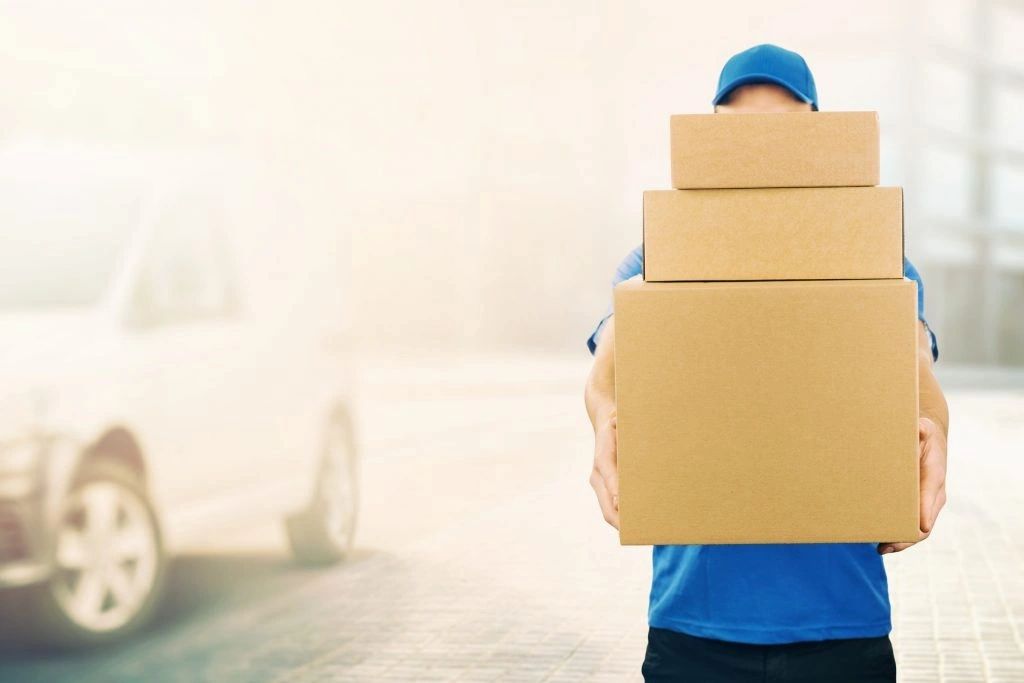 Because we are only starting out and need to build up some stock holding we will be using a Pre-Order system to get your orders into SA. 
This means we will place orders on specified dates and it will be imported from the UK to SA and then delivered. We estimate the delivery time from date that we place the order until delivery to be around 2-3 weeks max – but we hope it will be sooner – and we will update the website regularly with how progress is going and how thing work. 
Our Next order date is 30 September 2020
We have a flat shipping fee across SA of R80.00